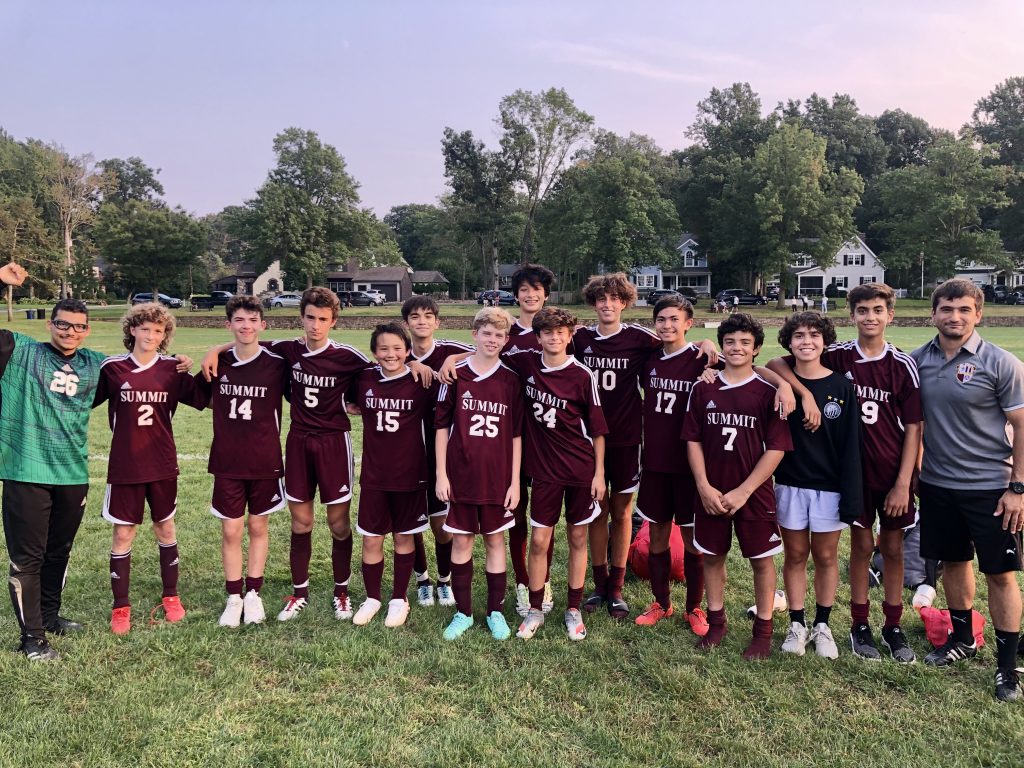 The freshman boys made their Hilltopper season debut and home opener with a convincing win over Union.

Luke St Amant found Jasper Cullen who got the scoring started with the first goal of the game. Anton Ivanov found the back of net with a great pass from Luke St Amant to take the Hilltoppers into the half 2-0.

Center back Dean Mauriello and goalkeeper Nico Oxenham anchored the defense keeping Union scoreless. Anton Ivanov made it 3-0 with a late goal with the hat trick of assists from Luke St Amant to close the game out.

Well done boys!