One of the narratives around Summit's early-season struggles is their inability to generate consistent offense. That narrative evaporated on Saturday, as Summit leapt out to an early 20-pt lead and never looked back.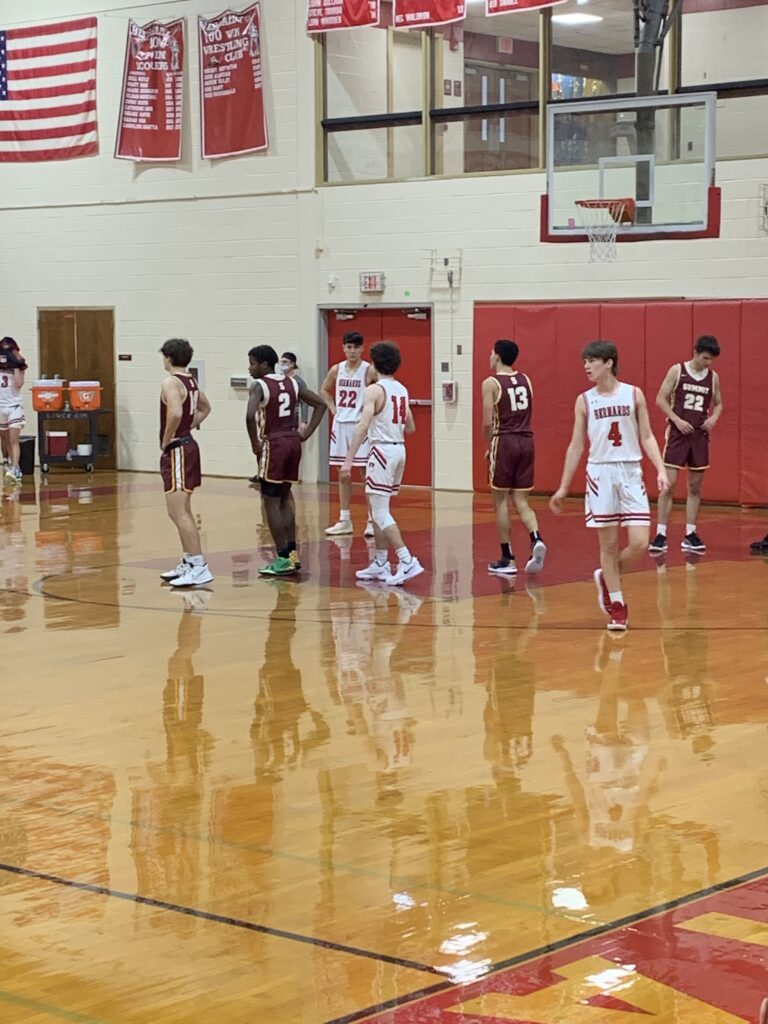 Coach Simo was back on the bench and fired up about the show his Hilltoppers put on. Despite missing key contributors Joaquin Russell (knee, out ~4 weeks) and Myles Blackley (COVID), Summit was firing on all cylinders. Tripp Johnston, Jake Easton, Jake Penner, Tyler Kessel, and others brought plenty of new energy to the rotation.
Summit led 39-18 at the half. Despite some struggles with a trapping 1-3-1, the Hilltoppers extended the lead to 57-31 after 3. Bernards cut the lead to as little as 19, but weren't able to get any closer even as Summit took their foot off the gas. 65-41 final.
The Hilltoppers next test is at Chatham on Wednesday 1/12 at 7pm.