Summit traveled to Rahway for an earlier-than-usual 4pm tipoff.
I arrived slightly late and the Hilltoppers had already built a solid 8-2 lead. But Summit shooting went cold, letting Rahway mount a 7-1 run to take a 9-8 lead into the second quarter.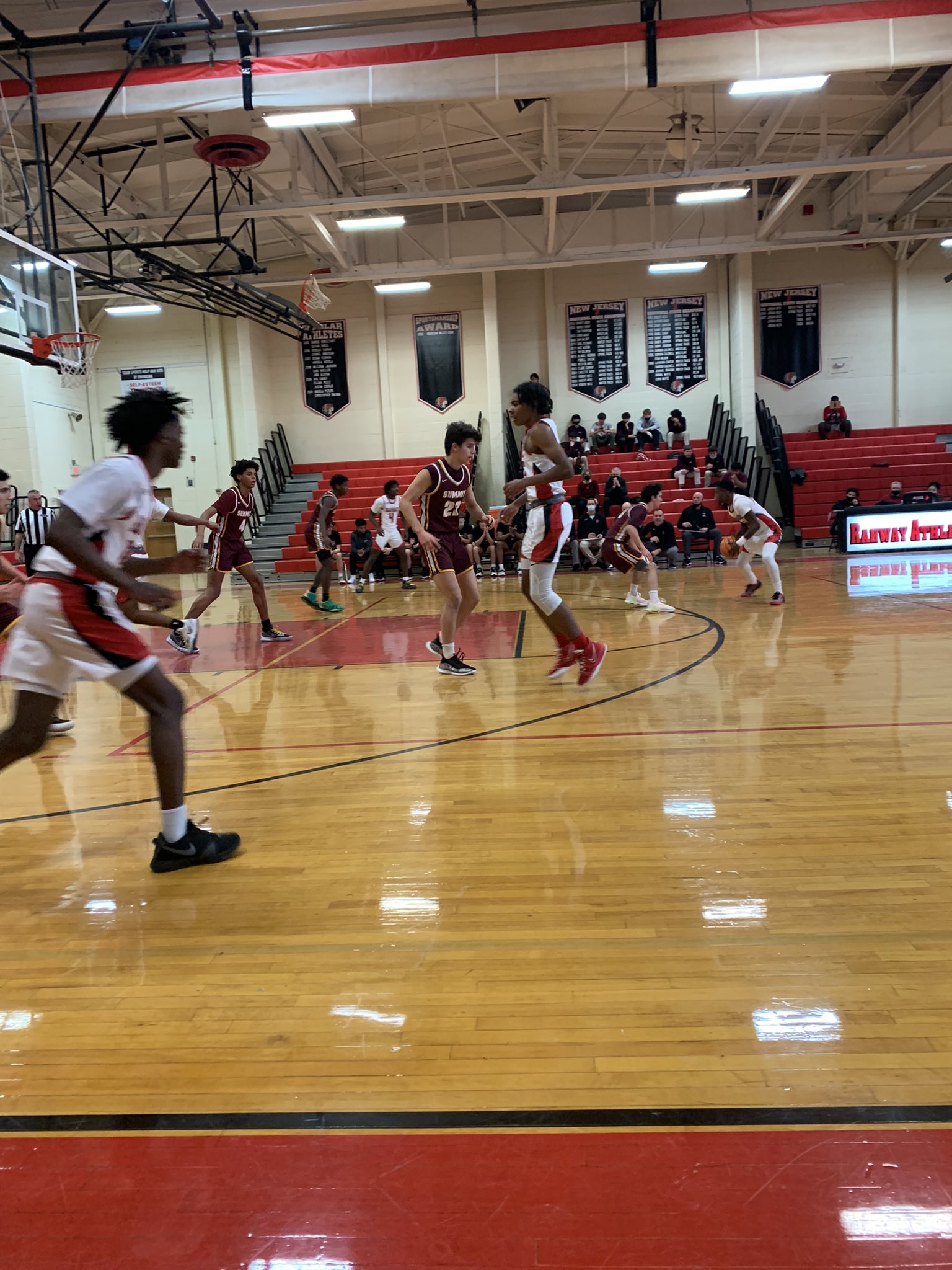 Throughout the season, Summit has struggled with teams that can generate lots of on-ball defensive pressure – either by the full court press or half court trap. Rahway, with their deep bench, played aggressive defense and never let Summit get comfortable.
The Hilltoppers stayed close throughout the second. Myles Blackley opened the scoring with a thre. 4 Charlie Schaffer points tied things at 15. After conceding a 4-0 run, a Brett Colon steal-and-finish again knotted it at 20. But a broken Summit possession in the waning moments led to a Rahway triple to close out the half trailing 23-20.
Imevar Justice opened the second half scoring with a steal-and-score. Coach Simo was fired up and called an immediate timeout. Summit came out of the break playing tough, aggressive defense. Colon drained a three to give Summit the lead, 25-24. The Hilltoppers never trailed again. By the end of the third, Summit built a 34-28 lead.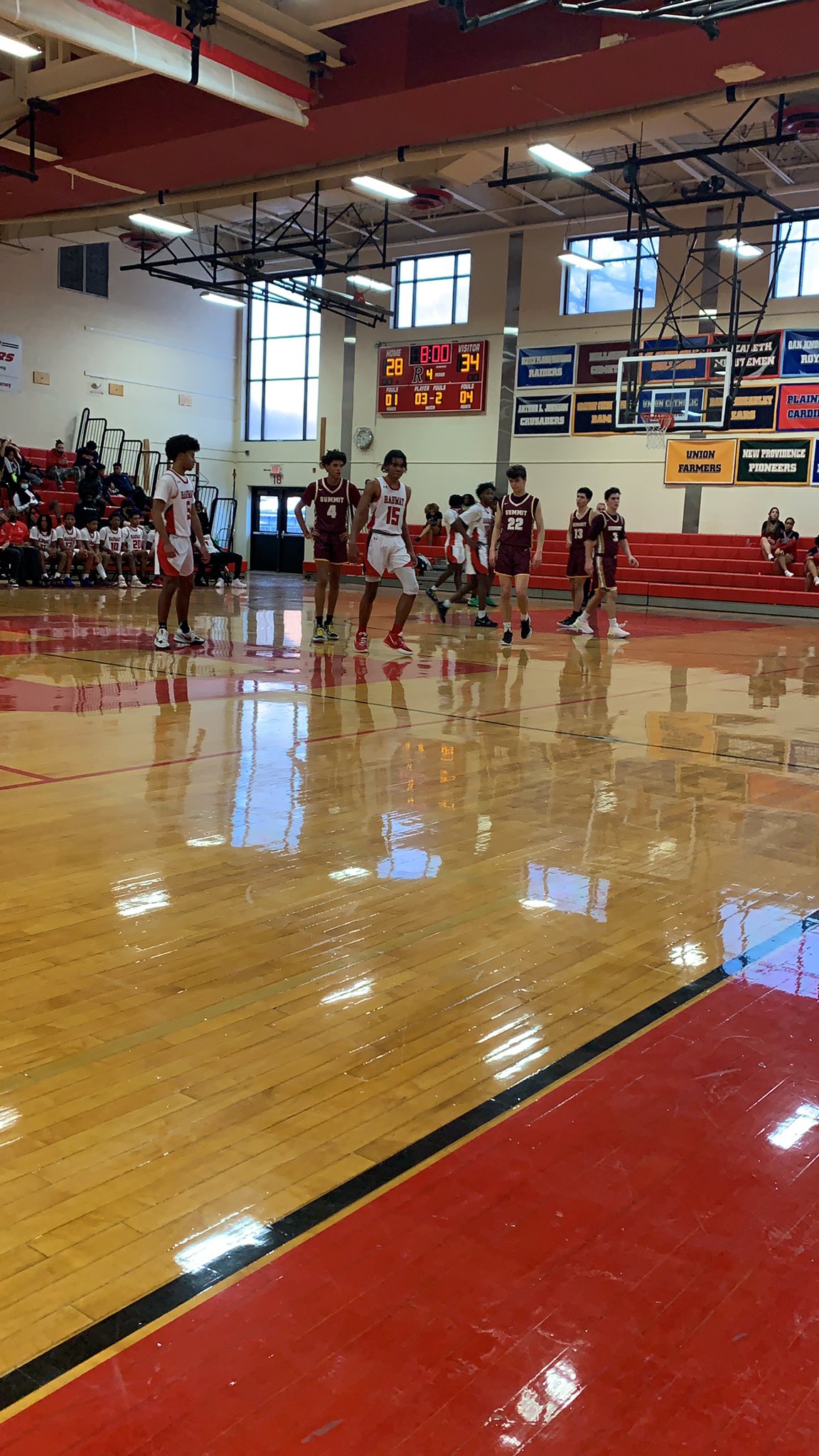 Despite building the lead to as much as 9 multiple times, the Rahway pressure was relentless and generated multiple turnovers. With under a minute to play, Rahway had the ball trailing 48-45 and had a chance to knot things up. A good look at three rimmed out and Wes Hellings iced the game with a couple of free throws. Final score: 50-45.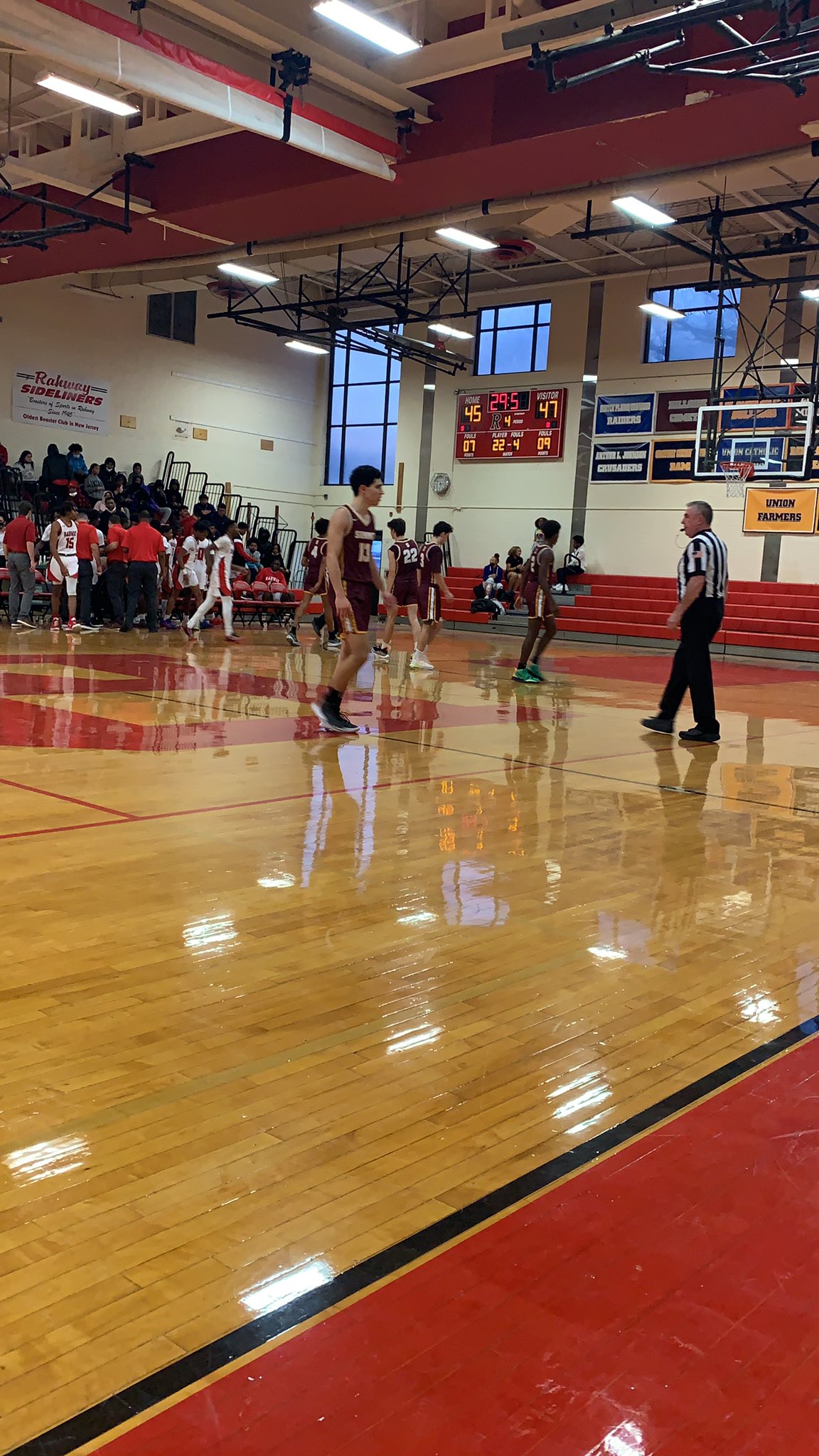 Brett Colon led all scorers with 16 on three triples. Charlie Schaffer added 12 to go along with 8 rebounds. See full stats here: https://highschoolsports.nj.com/game/696284.