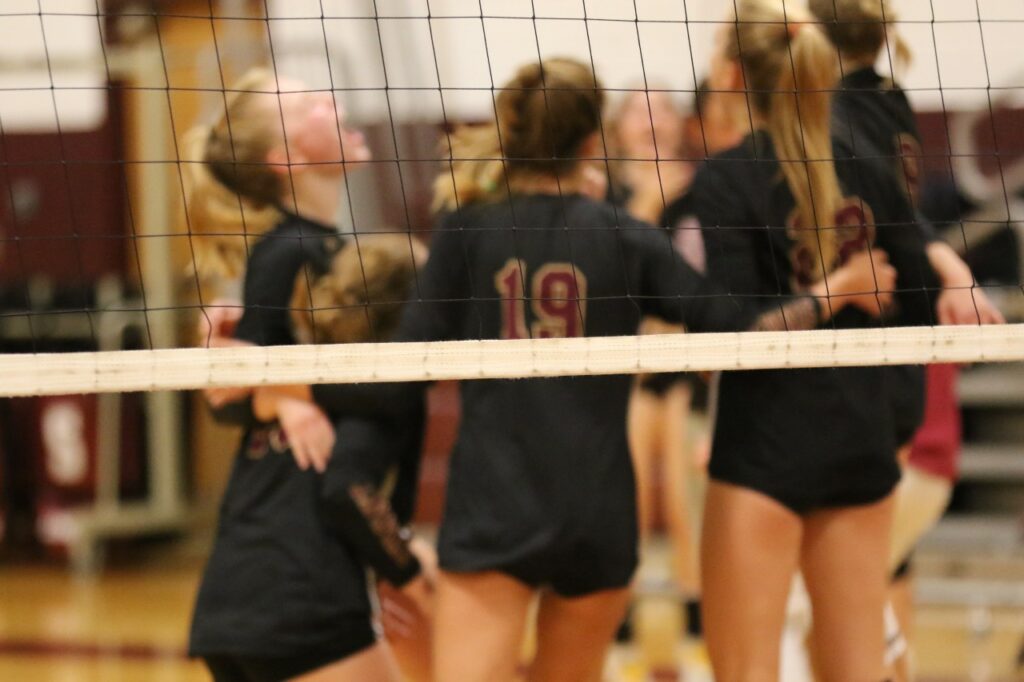 The Lady Hilltoppers Volleyball Team is off to a roaring start across all levels early in the season.

The 9th grade team has a record of 4W-1L. The young squad has beaten Linden 2-0, GL 2-1, Cranford 2-0 and Scotch Plains-Fanwood 2-1. The team's only blemish was a 2-1 loss at New Providence.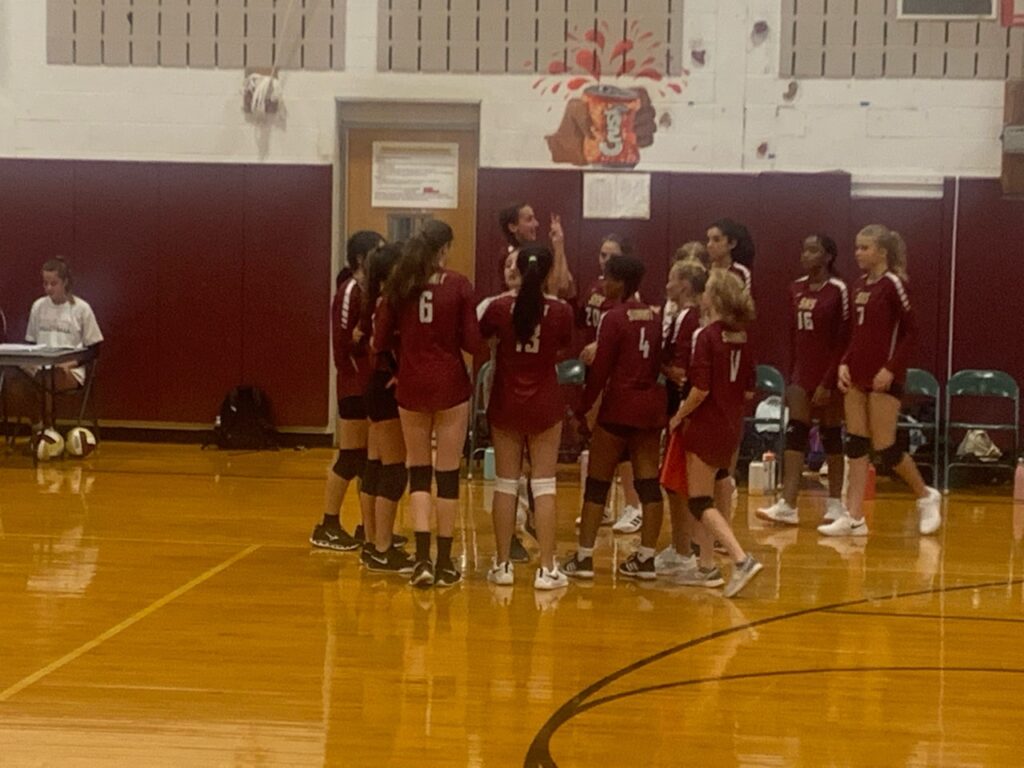 The Junior Varsity took wins versus Linden, New Prov and Rahway before dropping their first match at Cranford. The squad then beat Oak Knoll, Union and Scotch Plains-Fanwood before dropping a decision to Kent Place. Current record is 6W-2L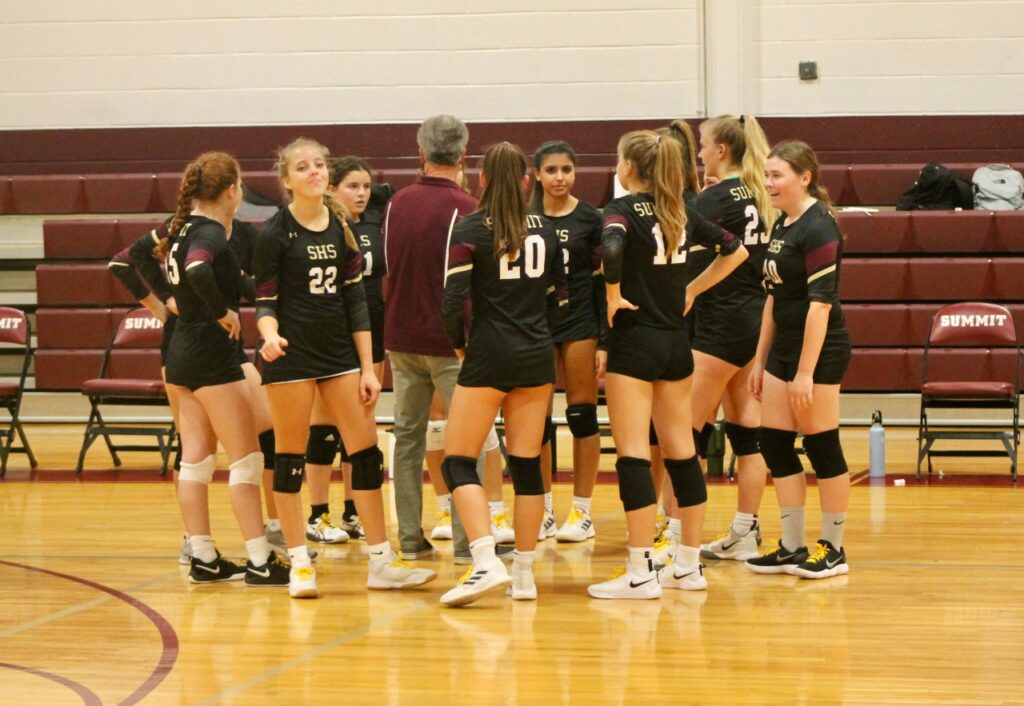 The Varsity Crew opened with a win versus rival Linden, a win on the road versus New Providence and followed it up with a come from behind win versus the Indians of Rahway. Cranford surprised the team with a 2-1 upset win but the squad bounced back with a 2nd place finish at the Healing the Children Tournament and then played 4 consecutive matches this week which saw the Lady Hilltoppers defeat Oak Knoll, score a win for the first time in 10 years over Scotch Plains-Fanwood, beat Kent Place for the first time in 11 years and drop a tough 2-1 decision to Union on the road for a 6W-2L record . A great start for the program in 2022!