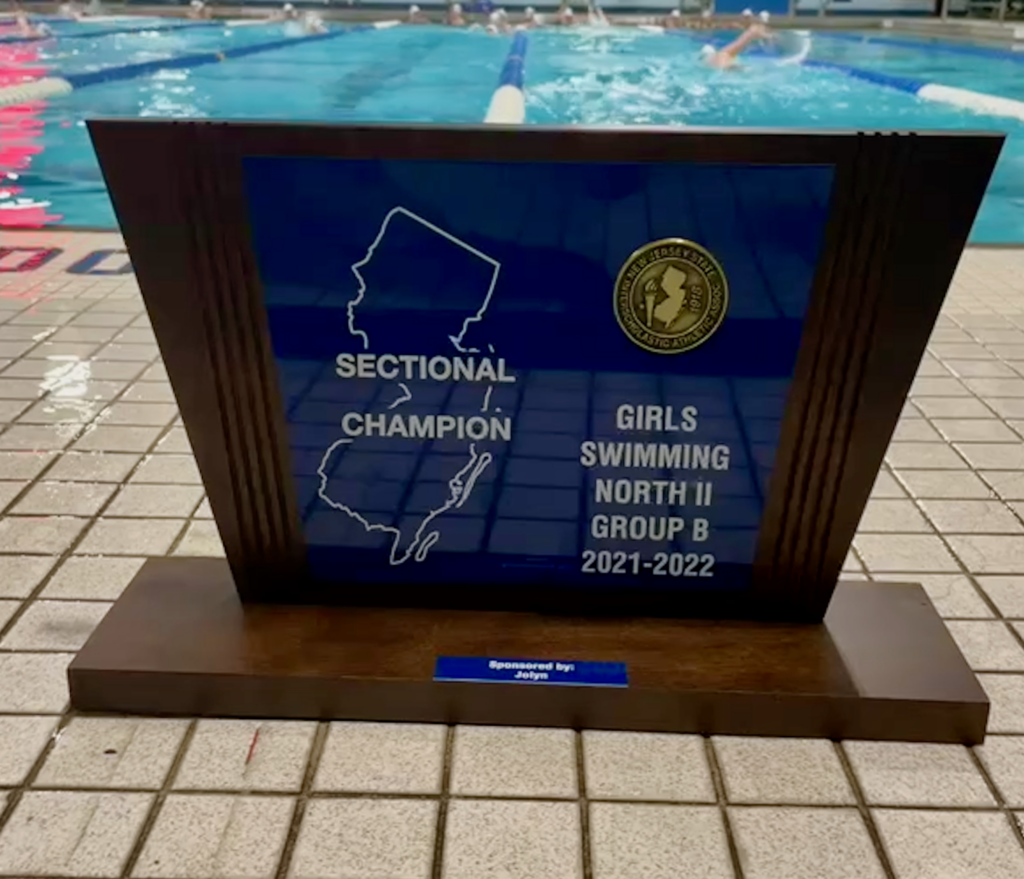 The Hilltopper Girls Swim Team won their first ever Sectional Title on Friday against Scotch Plains Fanwood. Today they move closer to the State Title as they take on undefeated Northern Highland Regional at Raritan Bay YMCA in the State semifinal.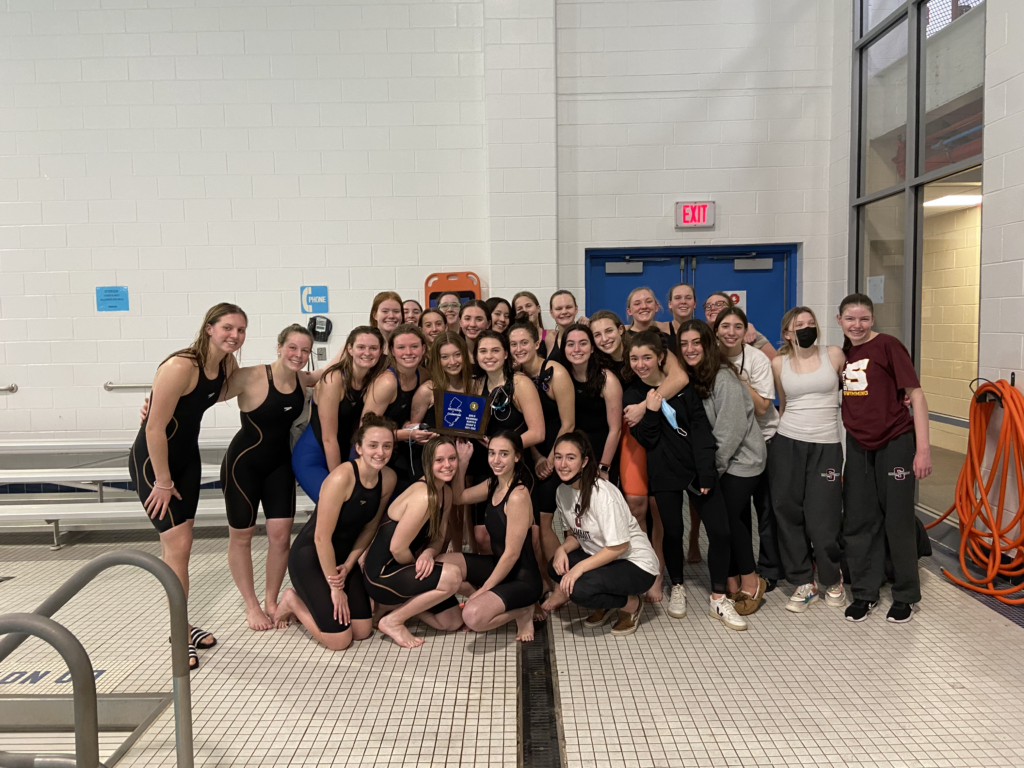 Freshman Sidney Arcella and Senior Captain Dagny Donaldson led the team with record breaking swims and wins in the 100 freestyle and the 500 freestyle.

SPF took an early lead in the meet with wins in the 200 Medley Relay and the 200 Freestyle. But the meet quickly turned in Summit's favor as Junior Natalie Dripchak defeated SPF with a win and best time of 2:12.03. Senior Maddie Demm took third with a best time this season of 2:16.27. In the 50 free, Summit stacked up points as Arcella, Junior Cecelia Webb and Senior Katrina Vianello took first, third and fourth.

The 100 fly saw Summit gain the lead over SPF with Senior Captain Caitlin Fagan displaying her dominance in the event with a win while Sophomore Bridget Devaney posted a best time of 1:08.39.

In the 100 free, Arcella blazed to a win and crushed her own school record with a time of 50.92. Teammate Molly Fagan took third posting best time of 53.97.

In the 500 Free it was once again the distance doyennes of Donaldson, Sophomore Grace Collins and Junior Lauren Sexton putting Summit in a comfortable lead with first, third and fourth. Donaldson, pacing herself, came from behind at the halfway point for the win breaking through the 5 minute threshold and besting her own record with a time of 4:59.83.

The 200 free relay saw SPF take back a few points with a win as Summit took second and third. Leading off the B relay was Freshman Juliet Webb, keeping pace with SPF's A relay and turning in a best time of 26.34.

In the 100 Backstroke Molly Fagan came from behind and captured the win over SPF in a photo finish winning by just a fingertip. Demm and Senior Sophie Wisniewski took fourth and fifth.

Summit continued their lead in the meet with Breaststroke specialists Dripchak and Freshmen Juliet Ho and Emily Hickey taking first, second and fifth.

The final event of the evening, the 400 Freestyle relay, saw another victory from the undefeated squad of Donaldson, the Fagan sisters and Arcella.

The final score saw the Hilltoppers win 98-72.