The 9th graders took on Linden on the road to start the week and swept the Tigers 2-0 and followed it up with a massive win at home versus the Pioneers of New Providence by a 2-0 tally to avenge their 2-1 loss on the road earlier in the year.
Junior Varsity bounced back nicely from their loss to Kent Place sweeping the Tigers of Linden 2-0 on the road, taking care of New Providence 2-0 at home and finishing with a great 2-0 victory over Rahway on the road to cap off a 3W-0L week!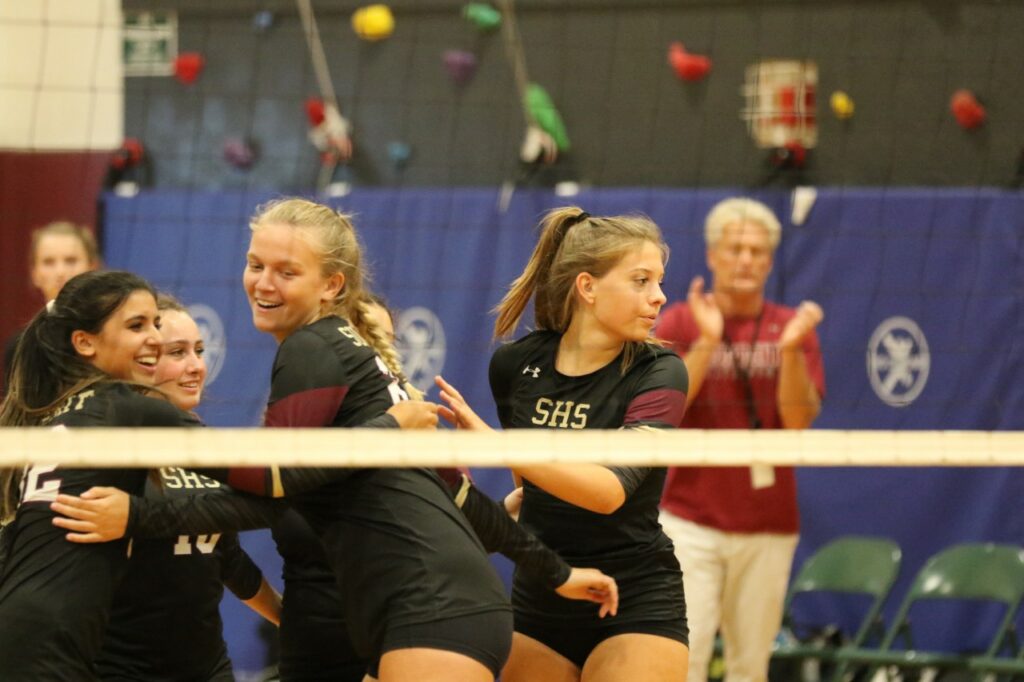 Varsity survived a 2-1 decision on the road at Linden dropping the first set before responding with a late surge in set 2 and a late run in set 3 to move to 7W-2L. The squad followed it up with a convincing win over the Pioneers of New Providence at home by a 2-0 score. The team finished up the week with another classic match with the Rahway Indians in which the Hilltoppers dropped the first set by a 25-18 tally, recovered and dominated the 2nd set 25-16 and held off a late furious charge by the Indians in set 3 to win 25-22 to move to 9W-2L!