With a roster of only 10 gymnasts, 6 of whom are freshmen, the Hilltoppers gymnasts are getting lots of quality experience as they continue their march through the 2022 season.
On Friday October 7th, the team competed at the Cougar Invitational featuring 4 of the Top 10 teams in the state, including #1 St. Thomas Aquinas, Scotch Plains-Fanwood, Westfield and Cranford HS, among others. Summit finished 6th overall, led by freshman Ally Festejo who posted the team's highest All-Around of the night. Other top score earners were freshmen Anneliese Claus on vault, Charlotte Callaway on bars, Quinn DeMuth on beam who tied with junior Emily Gagnon, and junior Jocelyn Harris on floor. Also contributing events were sophomore Julia Eroles and junior Carly Mulligan.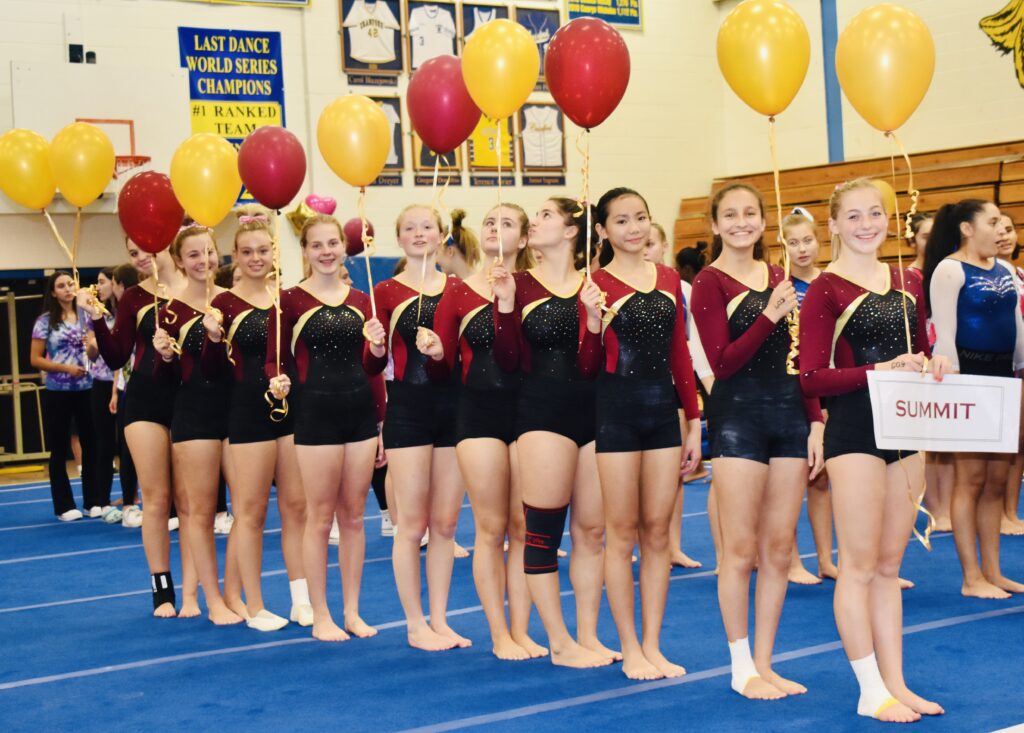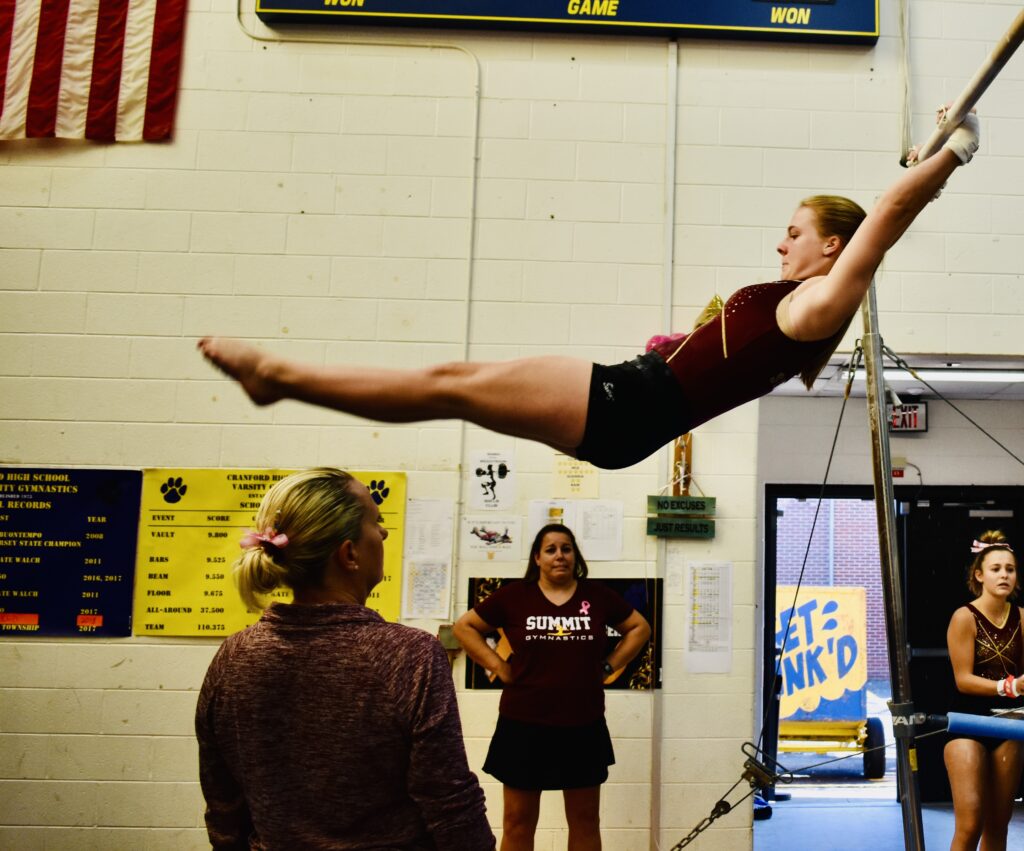 On Tuesday October 11th, the team competed at Union HS, a team on the rise who has been setting school records all season with its high quality gymnastics. The Hilltoppers scored 96.15 to Union's 102.1. Claus finished 3rd in the All-Around and tied classmate DeMuth for 3rd on floor. Festejo finished 2nd on beam and 3rd on bars. Eroles finished 3rd on beam.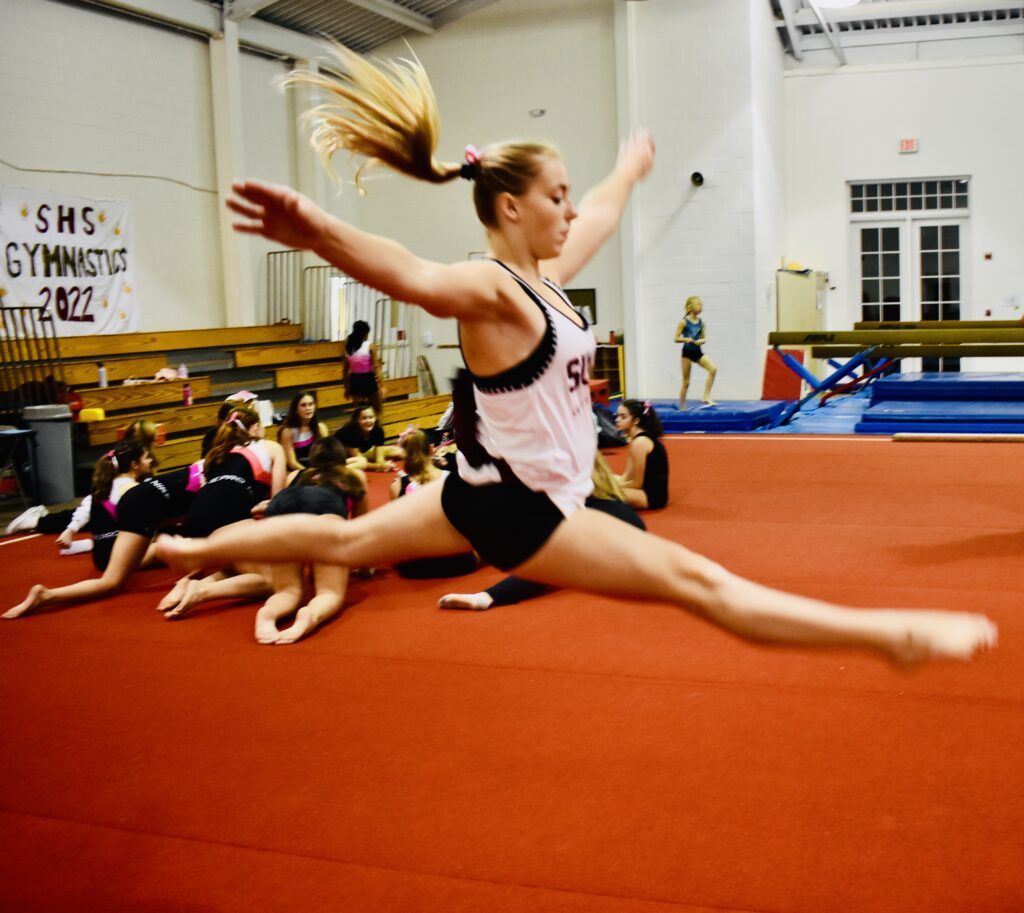 Finally, on Thursday October 13th, Summit hosted perennial powerhouse Westfield and put up its second highest team score of the year at home 97.125 to 104.4. Claus posted a season high All-Around score of 32.4 and finished first overall, followed closely by Eroles who finished 2nd with a 31.45. Claus was also 3rd on vault and beam. DeMuth was 2nd on floor with an impressive 8.9 with Harris close behind for 3rd place 8.875. Callaway continued to lead the team on bars, Festejo contributed a season-high on vault and Carly Mulligan posted a season high on beam.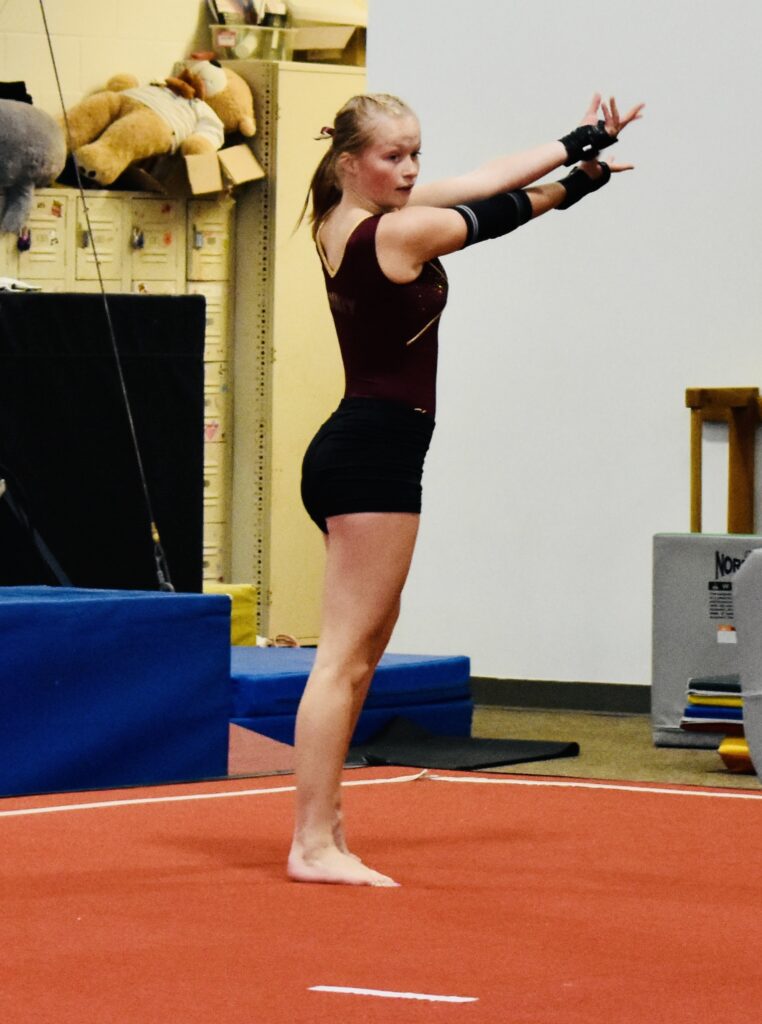 Next up, the Hilltoppers ladies will host Ridge HS at home on Tuesday October 18th at 7:15pm at The Connection, before heading to the Union County Championships at Scotch Plains on Thursday October 20th where action begins at 5:30pm.