SHS Varsity gymnastics finished the Union County Championship in 6th place with their 2nd highest team score of the year 97.25. The meet was won (for the 4th consecutive year) by Scotch Plains-Fanwood, 2nd place Westfield and 3rd place Cranford.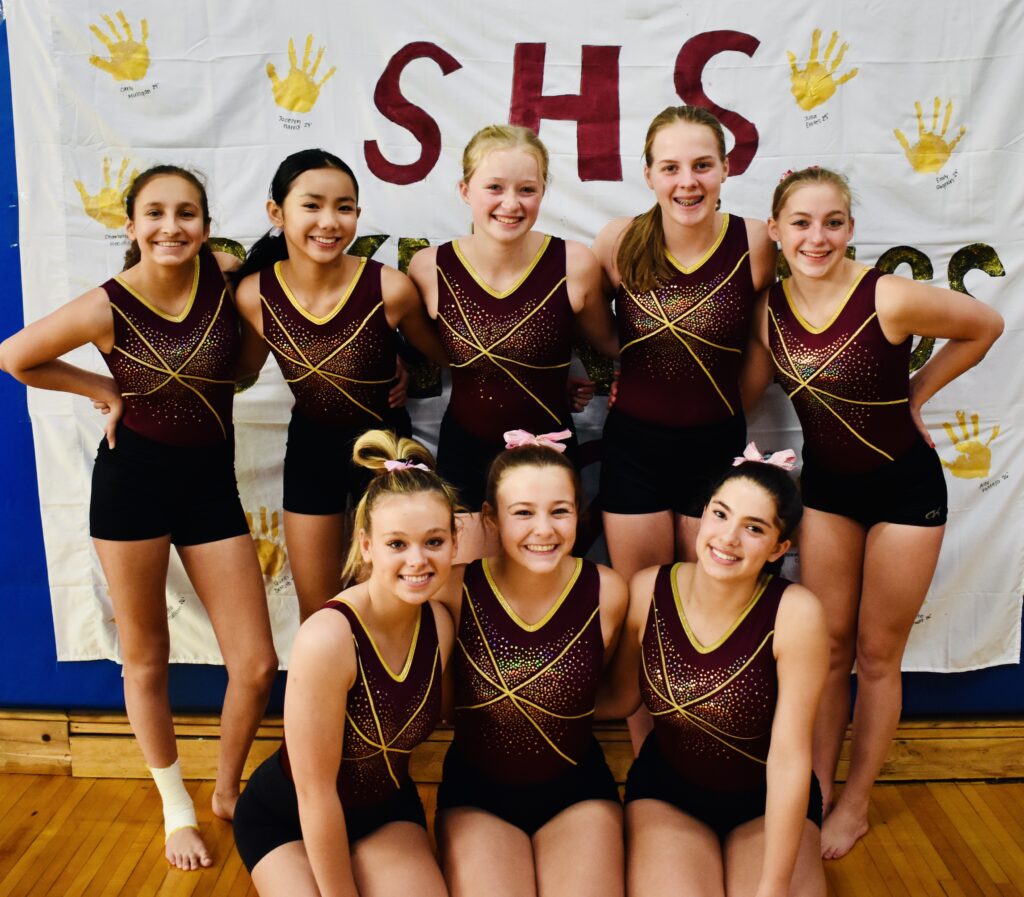 The ladies were led by freshman Anneliese Claus who finished 14th overall with a 32.35. Claus also had top 20 finishes on all 4 events: vault (16th), bars (18th), beam (12th) and floor (14th). Sophomore Julia Eroles finished 17th overall with a 31.0, and also notched 15th on vault, 11th on beam with a season high 8.475– the team's top finish of the meet– and 20th on floor. Freshman Quinn DeMuth finished 19th overall and had a strong 13th place tie with team mate Junior Jocelyn Harris on floor (8.7). Freshman Charlotte Callaway finished 14th on bars and 18th on floor. Freshman Ally Festejo finished 19th on vault (8.5). Juniors Carly Mulligan and Emily Gagnon also contributed to the team's effort on beam.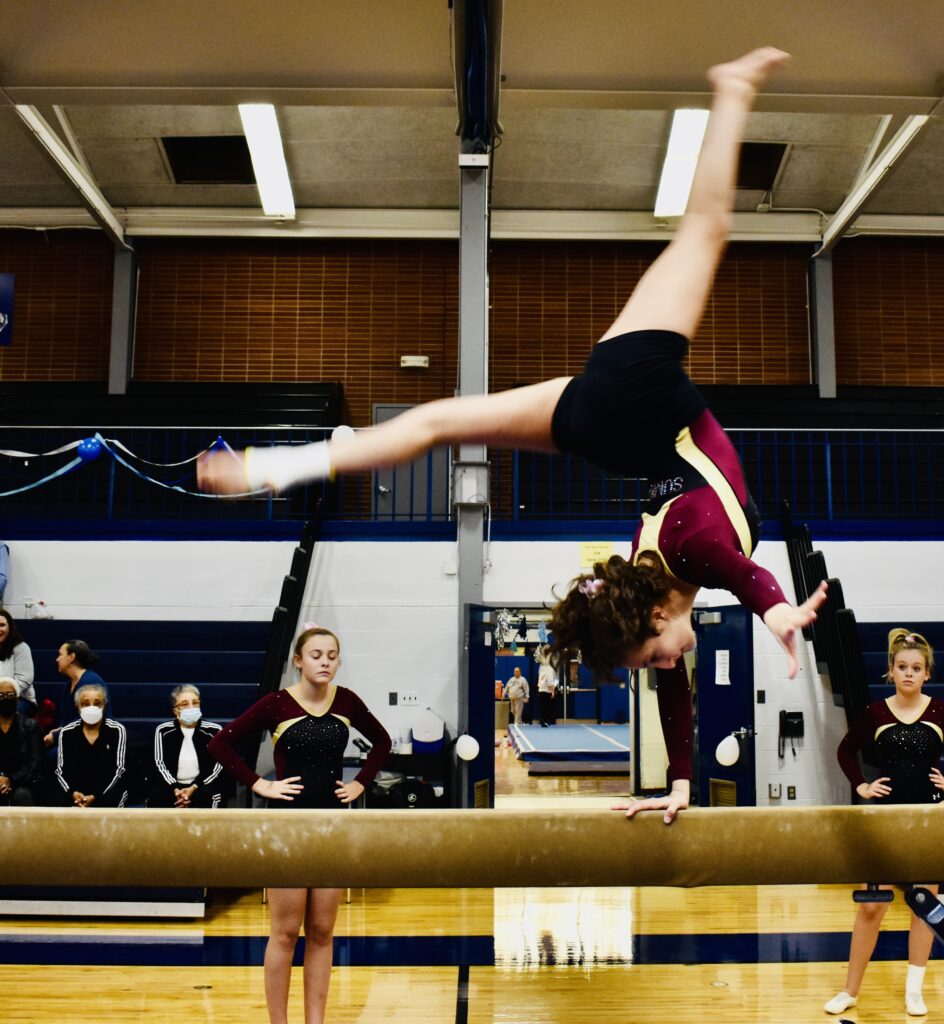 The ladies have one more home meet on Tuesday October 25th at 7:15pm against St. Thomas Aquinas before heading into post-season. The ladies who have qualified to compete in the NJSIAA North I Championship include, as of this date: Callaway, Claus, DeMuth, Eroles, Festejo & Harris.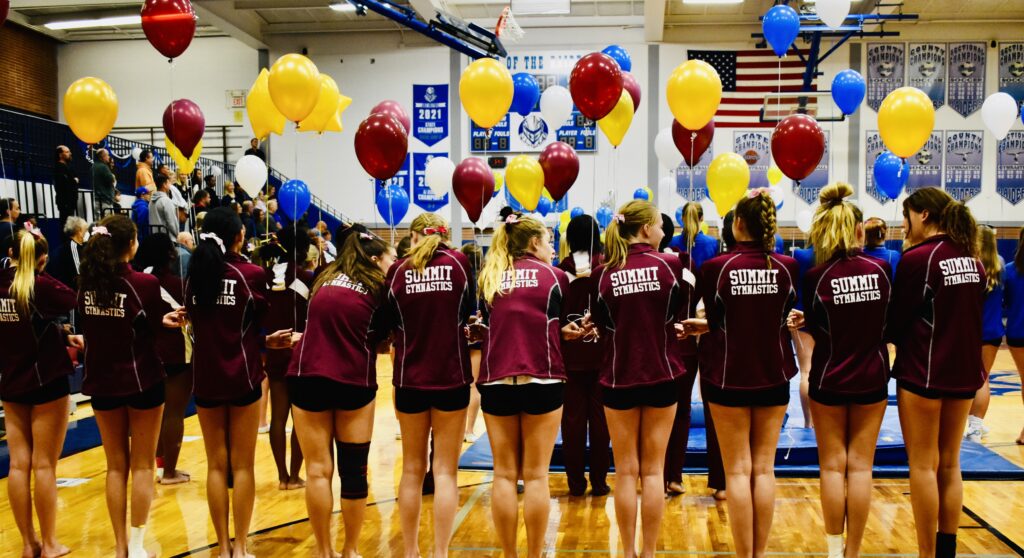 Its a Great Day to be a Hilltopper!