Summit won't want to watch the game tape from the first quarter.
Scotch Plains-Fanwood jumped all over the Hilltoppers from the opening tip and didn't let them breathe. Within 2 minutes, the Raiders opened up an 8-0 lead. Their aggressive half court defense and fast breaking offense created easy bucket after easy bucket. Summit wasn't able to execute much of anything on offense and at the end of the first quarter they were staring at a daunting 23-5 deficit.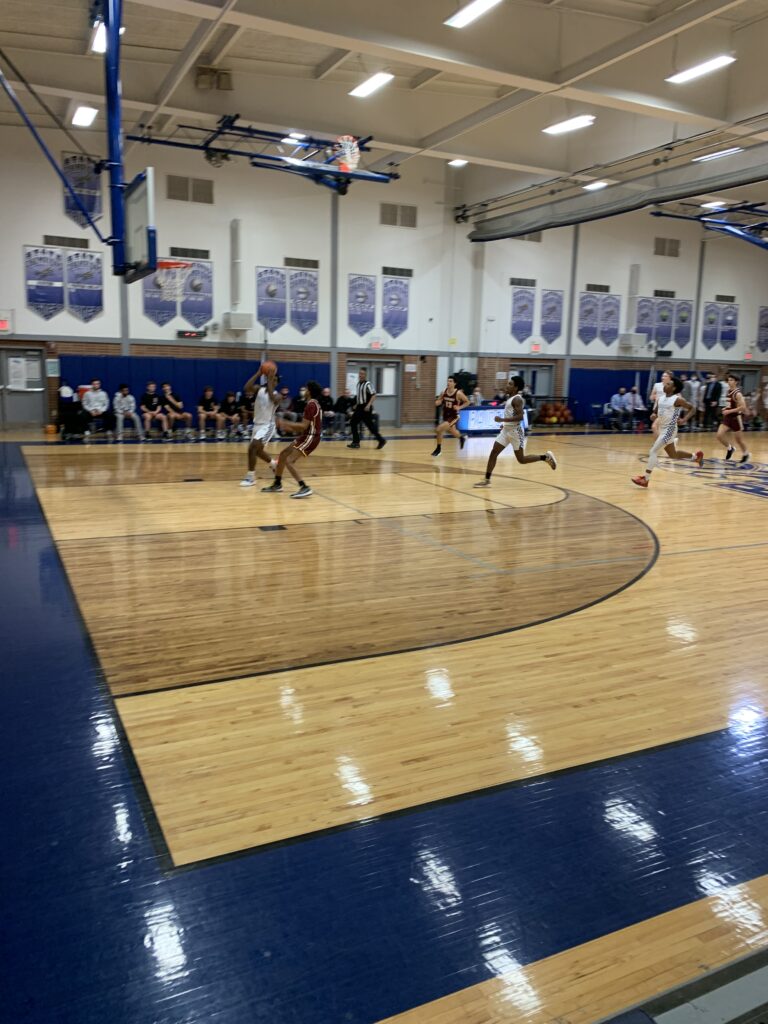 Lip bloodied, would the Hilltoppers throw in the towel or come out of the corner swinging? Coach Simo's team chose to fight.
Brett Colon, Wes Hellings, and Myles Blackley each had 5 and the Hilltoppers took the second quarter 17-14. SPF's aggressive play put Summit in the bonus early and foul trouble felt like it could come into play if the margin narrowed. Halftime score: 37-22.
The teams traded big scoring runs in the third. SPF went first with an 11-0 run to take a commanding 48-24 lead.
Summit got up off the mat and responded with a run of their own. After tallying 8 straight on the strength of triples from Blackley and Colon, Colon got a bucket and a foul. He missed the free throw, but Hellings battled for the board and kicked it out to Blackley for 3. The Hilltoppers had rattled off 13 straight and had all the momentum. Coach Simo and the Summit bench were fired up.
By the end of the third, the game was within striking distance at 50-39.
SPF withstood wave after wave of attack. Numerous times the Hilltoppers narrowed the margin to 5 or 6, but couldn't come closer.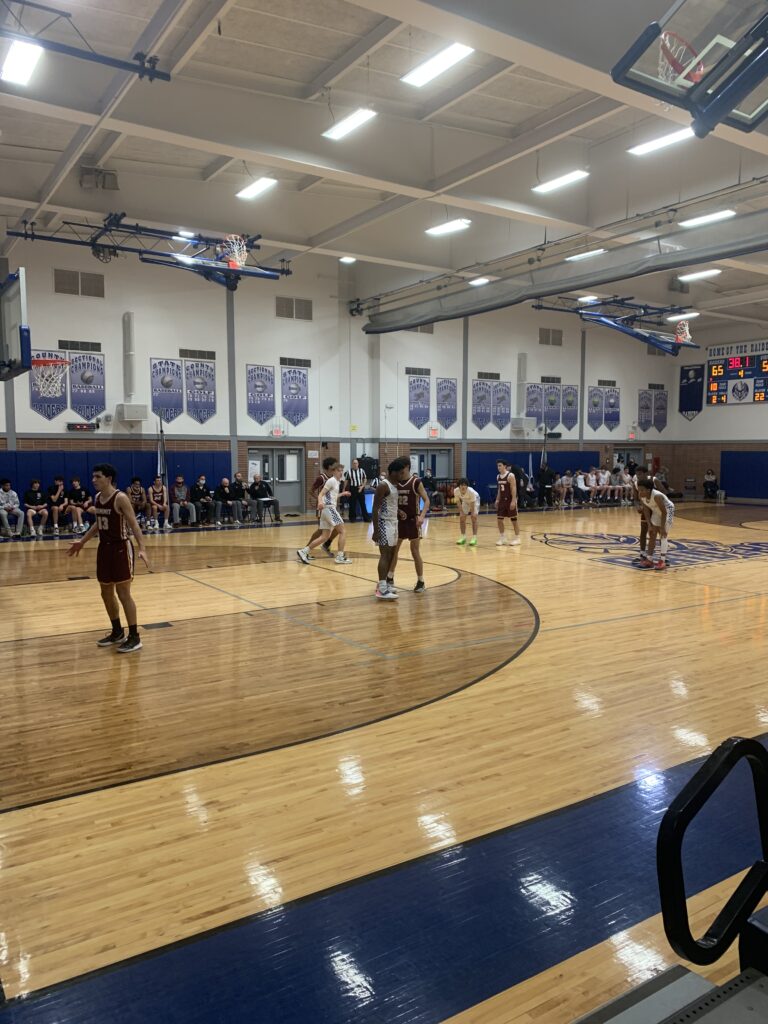 If the ball bounced their way a few more times, this is a game Summit could have stolen – but it was not to be. Final score: 67-61.
Myles Blackley led all scorers with 20 on the strength of 5 from downtown. I'm not sure he missed a three all night! Wes Hellings turned in a strong performance with 17 and 8 boards. Brett Colon – blanketed by SPF all night – added 16.