The Hilltoppers sent 6 girls to compete at the prestigious NJSIAA North I Sectional meet on Saturday November 5th where they competed among the best 100+ gymnasts from 24 schools who qualified by earning specific scores on each event.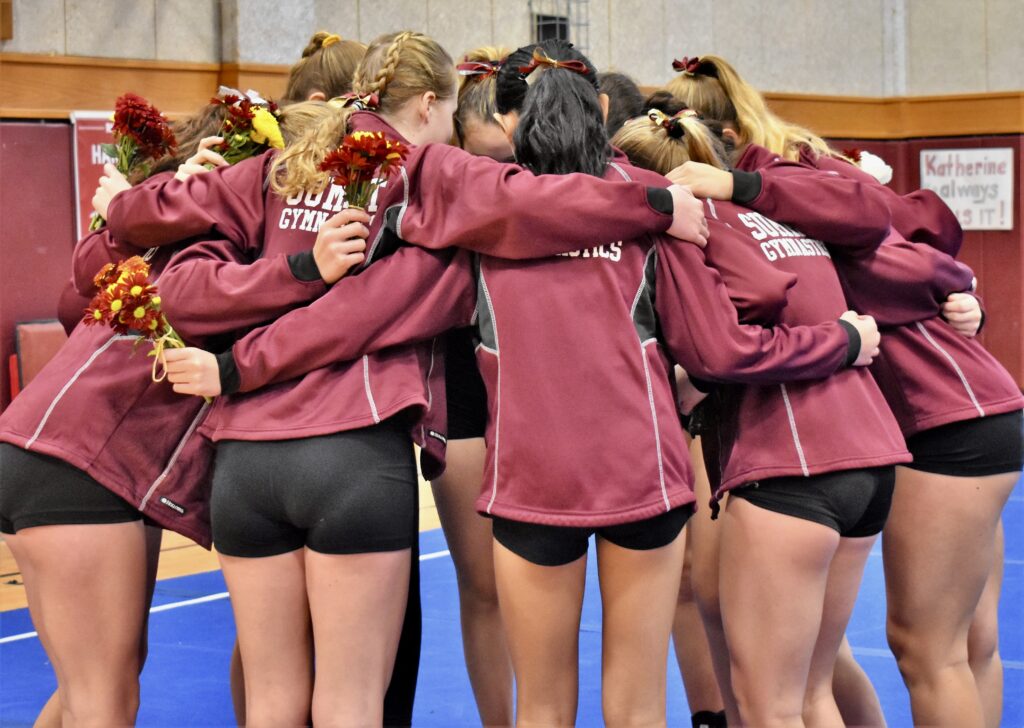 Freshman Anneliese Claus had the team's highest finish with a 15th place position on beam with an 8.5. She also had strong routines on vault and floor. Sophomore Julia Eroles was also qualified on three events, with vault being her top score (8.35). Freshman Ally Festejo was qualified on vault and beam. Freshman Quinn DeMuth finished 35th on floor with an 8.075 and junior Jocelyn Harris was right behind at 36th with an 8.0. Freshman Charlotte Callaway was unable to compete her two qualified events (bars and floor) due to a late injury.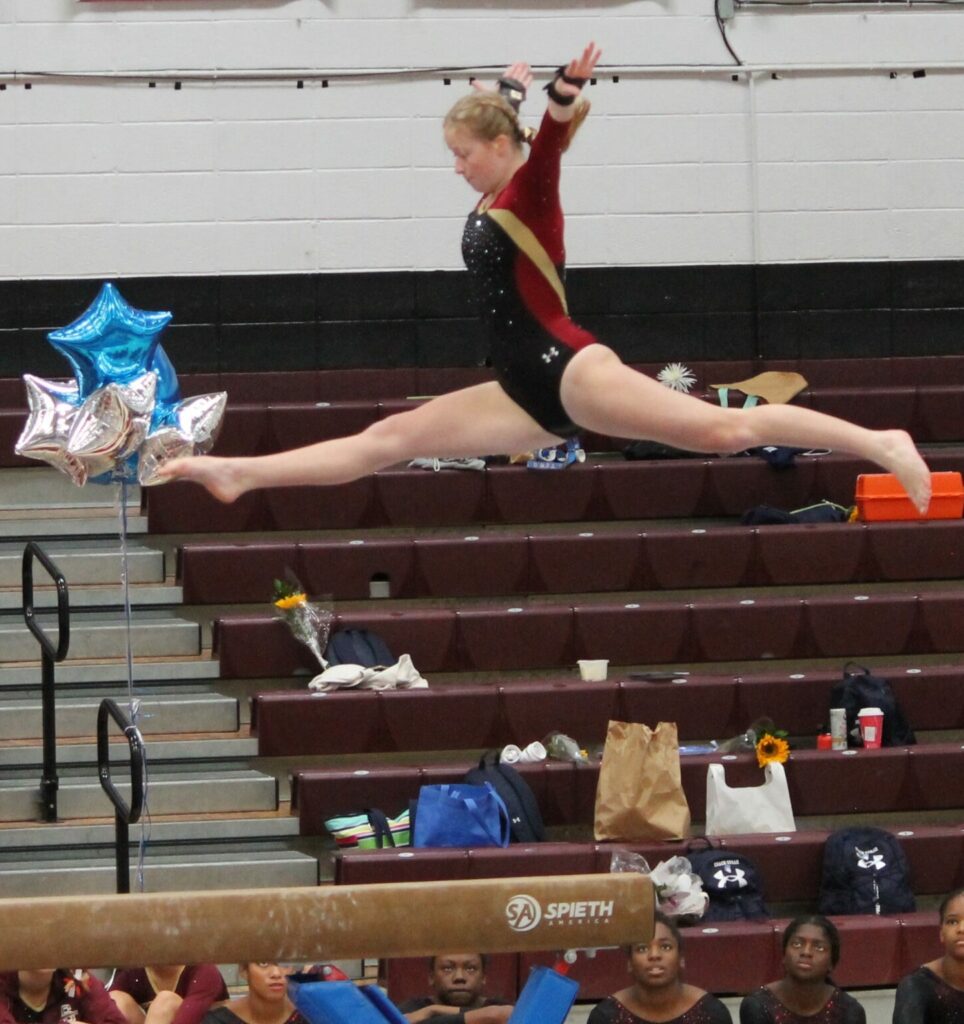 The Hilltoppers will wait for the post season meeting with Union County coaches to find out who has earned post season honors. The team looks forward to adding even more talent next year and loses no members to graduation, so the 2023 season should be even better.